Optimizing Water for Life Sciences Applications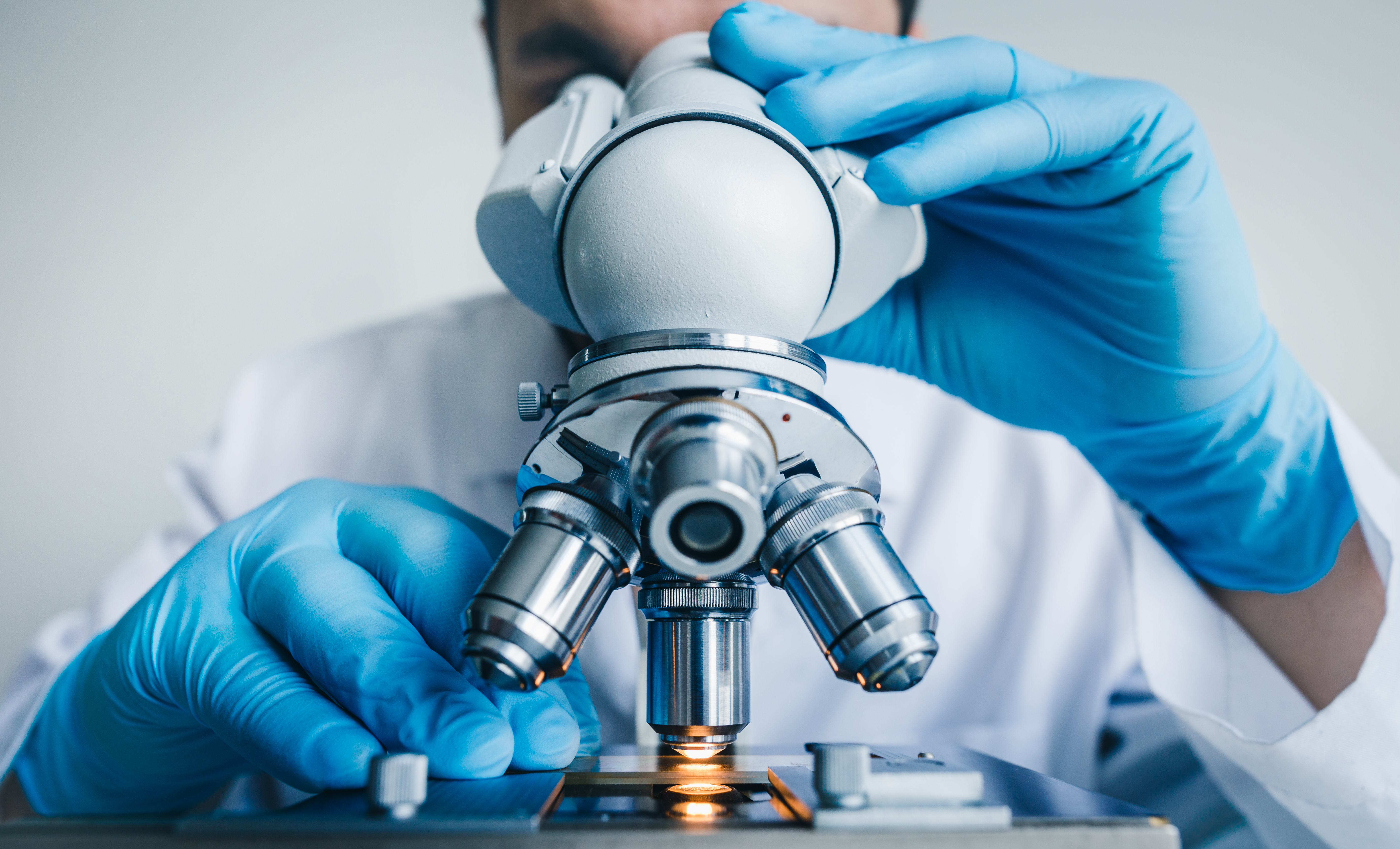 Fill in the form below to download our white paper on how ELGA can help with your life science application.

 
Life science applications face an abundance of challenges in an effort to deliver high quality, reproducible results. Limited resources, a shortage of bench space, restricted instrument availability and equipment downtime are just some of the factors that can reduce workflow efficiency and cause delays. The PURELAB Chorus range has been demonstrated to provide purified water of the highest quality, ensuring suitability for analytical, clinical, pharmaceutical and molecular biological applications.
You may also be interested in...